I hope you had a very blessed Thanksgiving! I did.
Every book of mine is either 99 cents or free. Go here to buy them.
(If you've been wanting to start my series, Promise's Prayer is free! And the rest of the books are as low as they'll ever be!)
Resting Life (inspirational nonfiction)
Truth from Taerna series (Promise's Prayer, Victory's Voice, Surrender's Strength, Sustainer's Smile, Memory's Mind – realistic clean kingdom fiction novels)
Overrun By Your Love (inspirational poetry collection)
Gather 'Round the Fables (whimsical fables retold in the style of KJV, politically correct, and narrative poetry)
Happiness Below (historical fiction short story)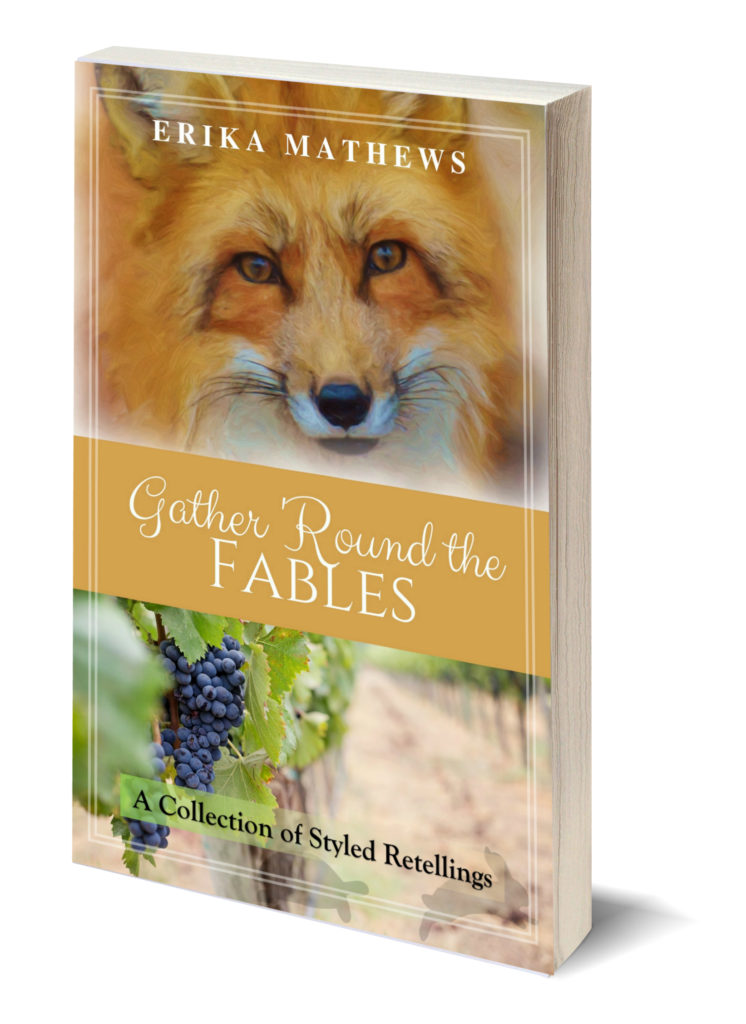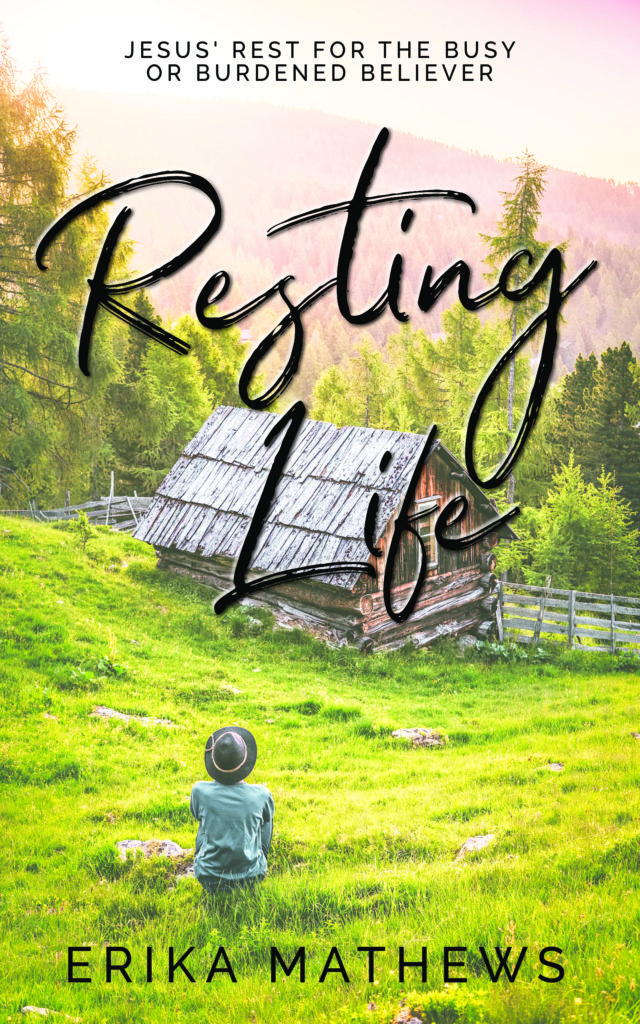 But that's not all! Go browse over 300 other 99 cent and free clean books here!
---
If 300 books is too many to sort through, here are a few books from that sale I've loved (besides my own, of course):
Glad Tidings by Angie Thompson: 25 short stories for Christmas! This is my favorite Christmas collection!
Red Boots by Kate Willis: touching short Christmas story
Fanny's Hope Chest by Sarah Holman: excellent story on contentment and ministry!
Fellowship of Light series by Chelsea Burden: I edited this one and it's all about community and love and unity and growing and learning and it has such excellent characters and lessons!
Six Cousins series by Kelsey Bryant: such fun cousin stories with excellent spiritual lessons along the way
Ilyon Chronicles series by Jaye L. Knight: excellent clean non-magical fantasy. Adventures, deep characters, good spiritual message
As the Heavens are Higher by Courtenay Burden: I haven't read this one yet but I can't wait to! I've loved all Courtenay's other works that I've read! Such a gorgeous vintage Christian writing style!
AKA Simon Lee series by P.D. Atkerson: if you like mystery and high stakes secret spy adventures, you'll LOVE this series.
Enjoy the Poodle Skirt by Kate Willis: such a sweet, fun, clean little mystery!
Kate's Case Files series by Sarah Holman: Biblical morals meet detective stories
The Mrs. Meade Mysteries by Elisabeth Grace Foley: I read the first one and loved it so much I want the rest now!
Enjoy reading!